---
---
Artists may have a bodyguard. Modules deserve armor-plating.
RackBrute 6U provides you with 176HP to store and secure your enviable collection of Eurorack modules in an everlasting yet lightweight aluminum chassis flanked by two wood panels. Once you're locked and loaded, your modular setup will look and feel like a monolith, yet more flexible than ever thanks the Link fastening system and the paired handle. When on the move, it will make the transport of your modular equipment a walk in the park. When in position, it will let you organize your command center the way you want it. Modules don't live on love alone, and RackBrute 6U keeps everything alive with its +12V / -12V / +5V power supply.
"This is my modular. There are many like it but this one is mine. My modular is my best friend. It is my life. I must master it as I must master my life."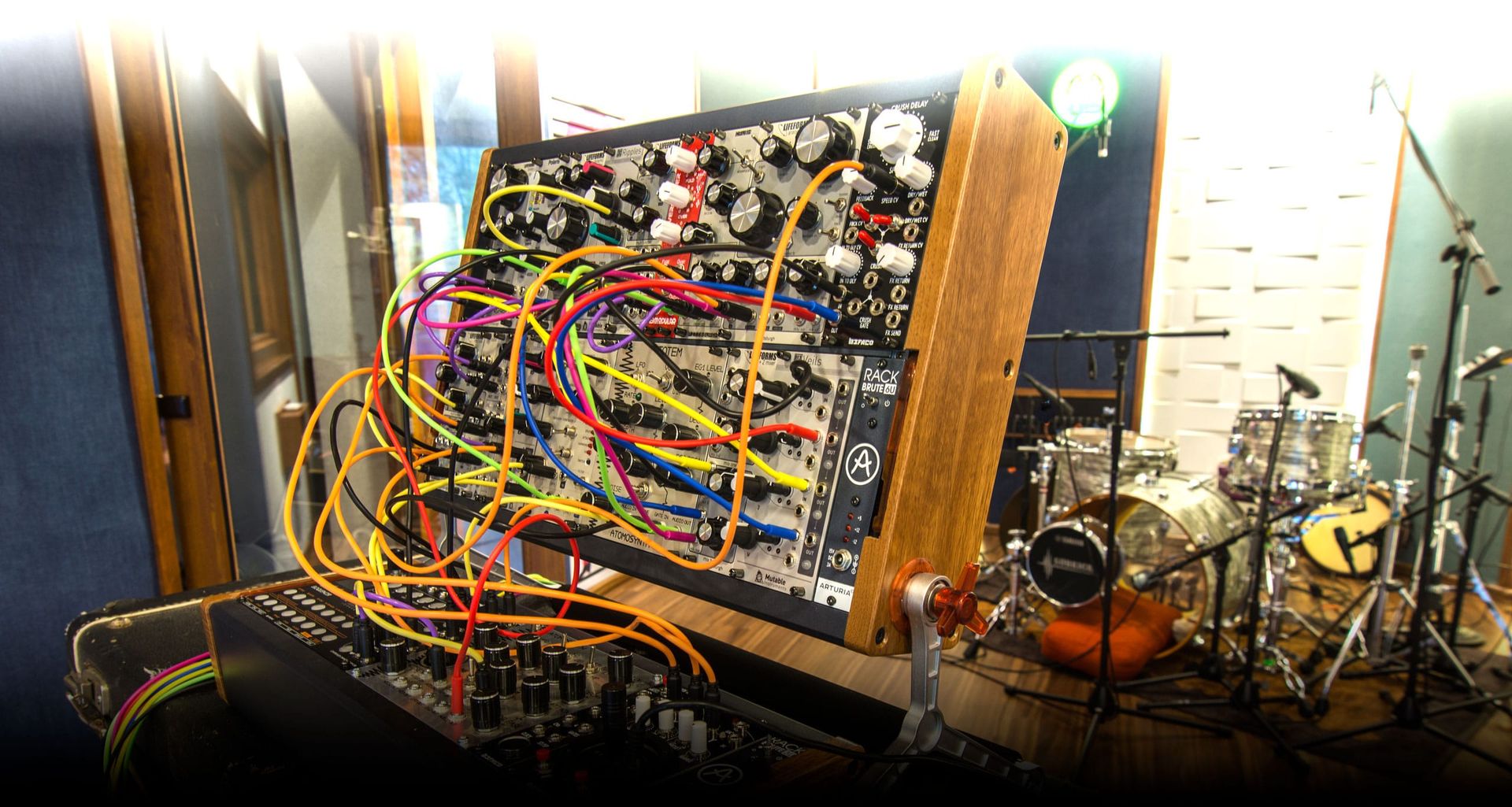 Armed and ready, Sir!
It cannot crawl, run, jump and climb, true, but it can lie down or stand up on demand.
When you have to hold your position for hours, it's better to be well set up and to have a clear view of the surroundings. For this reason, we developed the Link system, a convenient and simple-to-use fastening system that allows you to orientate the dedicated handle so that you can give your modular the most tactically advantageous position. Whether prone, crouching, or standing to attention, RackBrute 6U will always be on the lookout, ready for orders.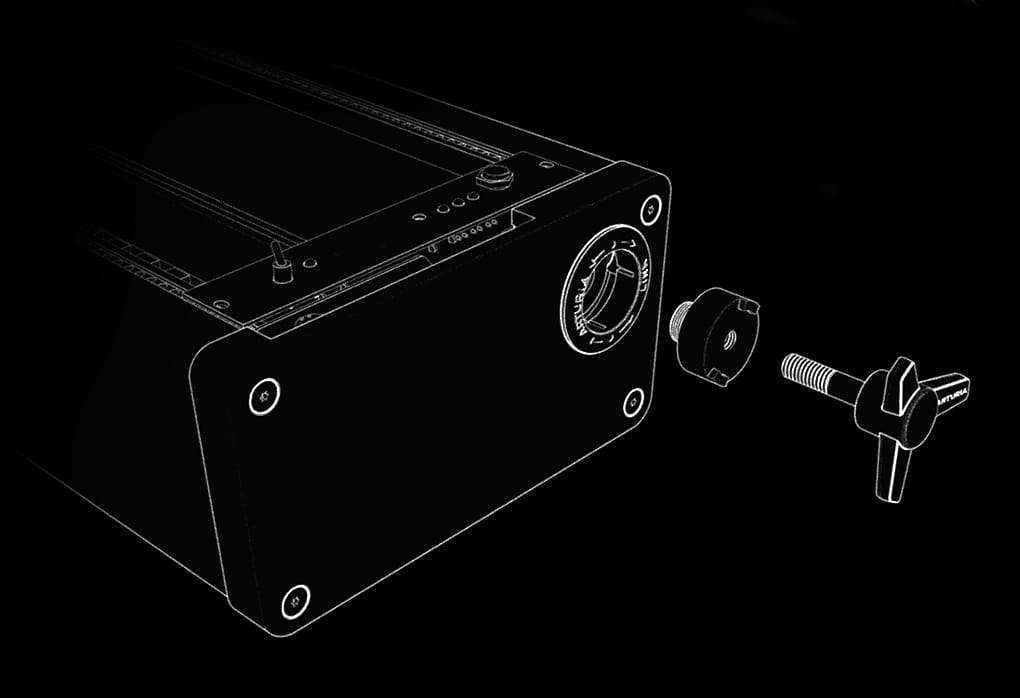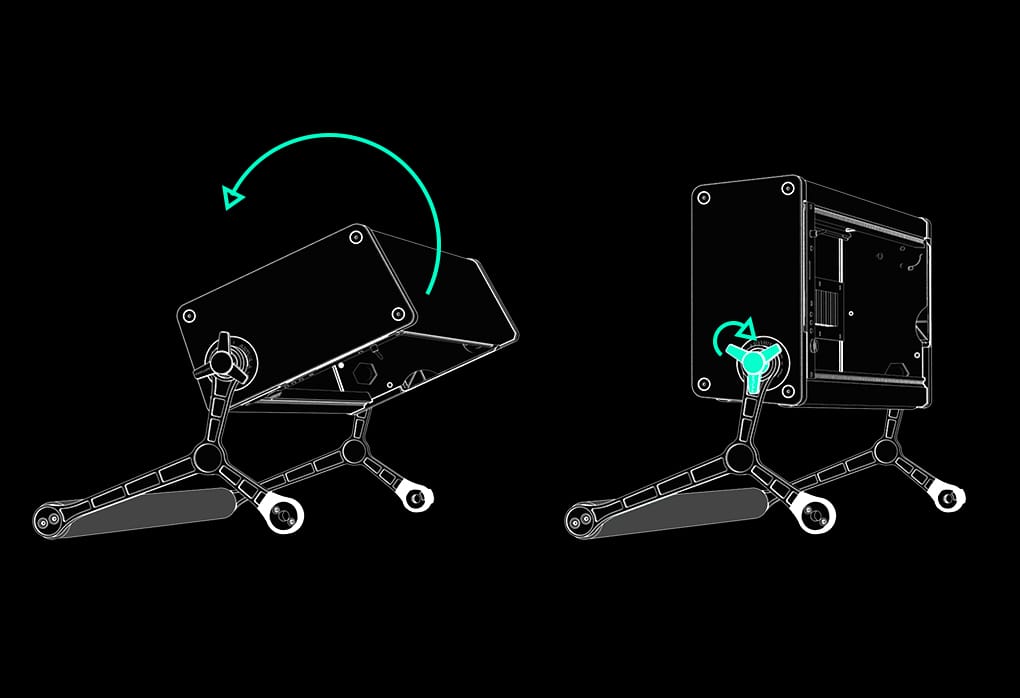 Troops are nothing if they are not properly fed. No problem, RackBrute 6U is not just a box. It includes an formidable +12V / -12V / +5V power supply ensuring your firepower up to 1600mA. This is coupled with a military-grade power rail with 32 available slots, including advanced noise filtering technology that guarantees optimum conditions.
With RackBrute 6U, even the most headstrong modules fall into line.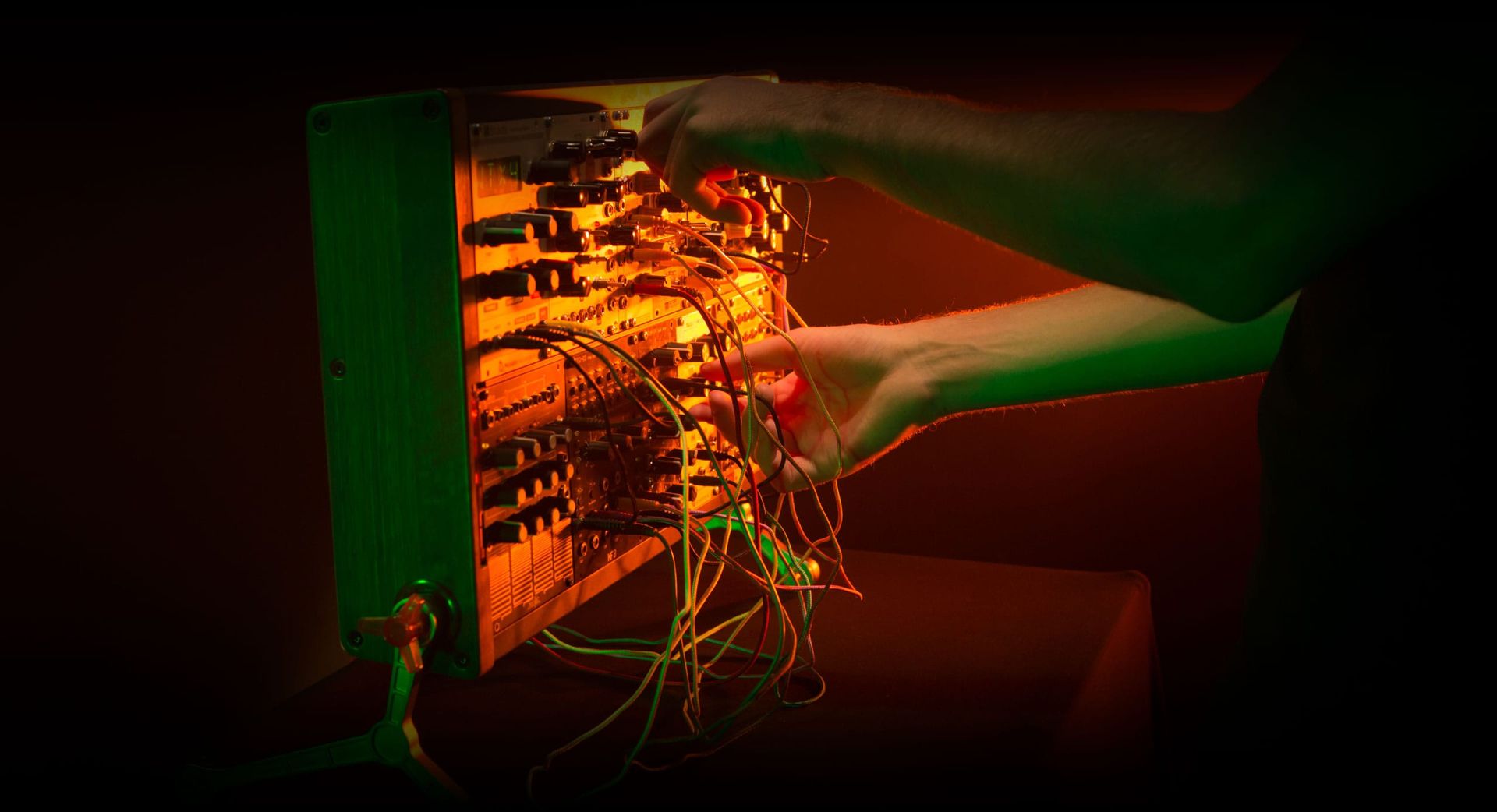 Uniting your forces under the same banner
May all modular units meet at the rallying point and be ready for further orders!
The RackBrute 6U fully takes advantage of the Link System, and it's not alone. You'll also find the Arturia Link on the more compact RackBrute 3U, as well as the self-contained MiniBrute 2 and MiniBrute 2S synthesizers. What solution will you go for? Will your field of operations be fully based on Eurorack, or the powerful force of analog monosynth flagship supported by a fleet of complementary modules?
---